Lake Forest Chamber of Commerce
Building Business & Supporting Community
Lake Forest Chamber of Commerce
Building Business & Supporting Community
Join the LFC FAM!
Forget everything you know about chambers of commerce; the Lake Forest Chamber is open for business and we're changing the rules about what a chamber can do for you.
We are providing the opportunity for businesses to work together in conjunction with the city to develop, enhance, & promote a well defined sense of community.
Nestled in South Orange County, the Lake Forest Chamber of Commerce provides the tools to increase your business visibility, drive revenues, and utilize the latest technology resources.
Get Connected... Get Involved... Get More Business!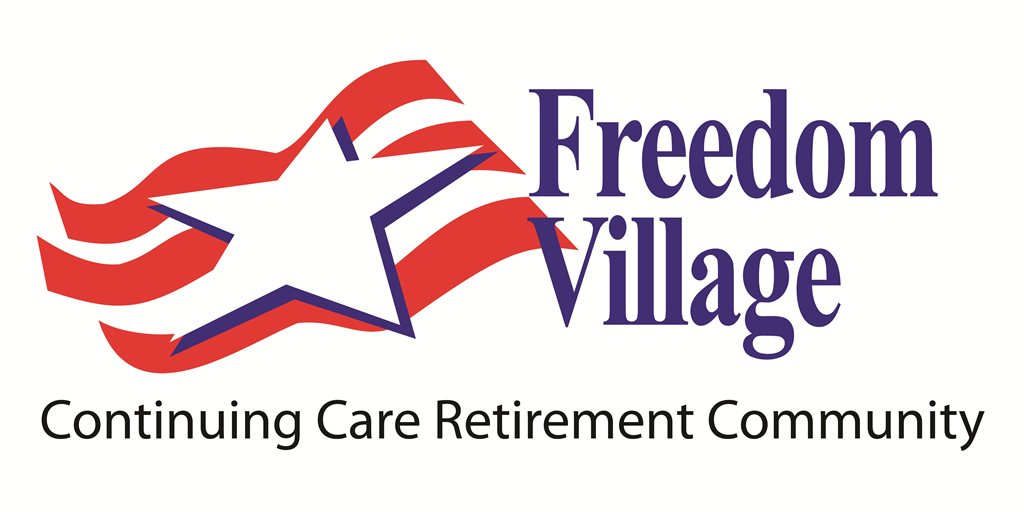 At Freedom Village, we'll take care of the chores, the home maintenance, the cooking, the cleaning – you get the idea. You're free to spend your days doing the things you love, surrounded by good friends, dining on delicious cuisine and inspired by diverse activities, programs and experiences. All at one of the best values for senior living in Orange County.