Lake Forest Chamber of Commerce
Building Business & Supporting Community
Lake Forest Chamber of Commerce
Building Business & Supporting Community
Small Business Saturday is on November 25th!
Thank you to all our small businesses within Lake Forest and in the greater Orange County area! We are so glad we get to serve your business, you are the backbone of our communities. We appreciate you!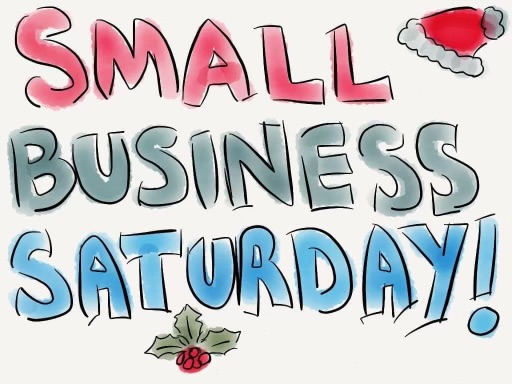 Join the LFCC FAM!
Forget everything you know about chambers of commerce; the Lake Forest Chamber is open for business and we're changing the rules about what a chamber can do for you.
We are providing the opportunity for businesses to work together in conjunction with the city to develop, enhance, & promote a well defined sense of community.
Nestled in South Orange County, the Lake Forest Chamber of Commerce provides the tools to increase your business visibility, drive revenues, and utilize the latest technology resources.
Lake Forest Shop & Dine Gift Card Program
Here's a direct link to the application: https://www.surveymonkey.com/r/CityofLakeForestCGCP
The City of Lake Forest is always looking for innovative ways to support local businesses, especially as they continue to recover from the financial impact of the COVID-19 pandemic.  To help bring customers back to your business, we're excited to introduce the Shop and Dine Gift Card Program! Lake Forest residents can purchase the Cards as gifts or for self-use and the dollars stay local and benefit our shops, restaurants, and our community.
There is no cost to you to participate in the program.
You can enroll in the program by going to Lake Forest's dedicated website here: Lake Forest - Yiftee and clicking on the "Apply to Join" button on the bottom of the page.  Complete the quick online eligibility form.  If your business is eligible, you will receive an activation card you can run from your POS, and you will be enrolled!  For questions or more information, contact Tim Campbell at the City's program partner, HDL Companies, via email at Tcampbell@hdlcompanies or via phone (424) 228-8517, x. 1140.
Get Connected... Get Involved... Get More Business!

GameCraft Brewing
There are many places to find great beer in Orange County, including local breweries like GameCraft Brewing. Our brewery offers outdoor seating, making it a great place to enjoy a drink and a meal with friends or family. For those who prefer to stay in, there are also plenty of seating options, beer pick up, as well as online orders for beer. GameCraft Brewing offers fusion food with Asian and Latin-inspired options, plus a hearty selection of American brewpub classics. Visit their website: GameCraft Brewing